ENAMELED OVEN DISH
Product made of cold-rolled steel and covered with a layer of anti-acid enamel.
It is an ideal product for original table presentations.

WITH VAELLO EVERYTHING COMES OUT AND TASTES BETTER
CHOOSE BETWEEN DIFFERENT MATERIALS OR DO IT ACCORDING TO WHAT YOU ARE GOING TO COOK. SO YOU WILL GET THE BEST FLAVOR, THE BEST RESULT

LET'S TAKE THE SKILLET, THE GRILL, THE CHESTNUT ... BY THE HANDLE.
WE MANUFACTURE ALL OUR PRODUCTS WITH HIGH QUALITY MATERIALS, SO WE KNOW THAT EVERYTHING IS UNDER CONTROL IN YOUR KITCHEN, THE SUCCESS OF THE DISHES IS GUARANTEED
[ EVERYTHING YOU NEED TO COOK ]
These are our products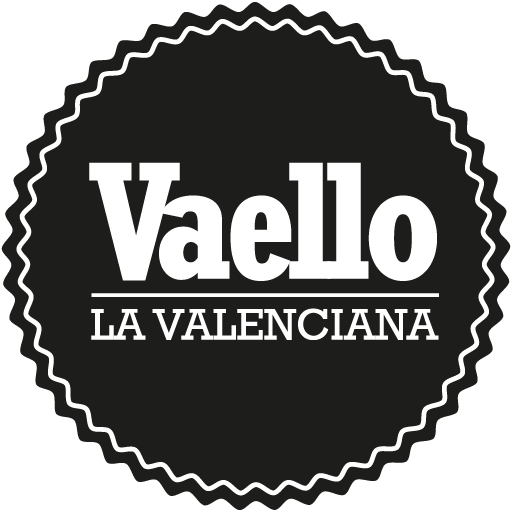 [ WE LOVE COOKING ]
These are our recipes